Sunny with a chance of snow showers
SPRING IN EASTERN IDAHO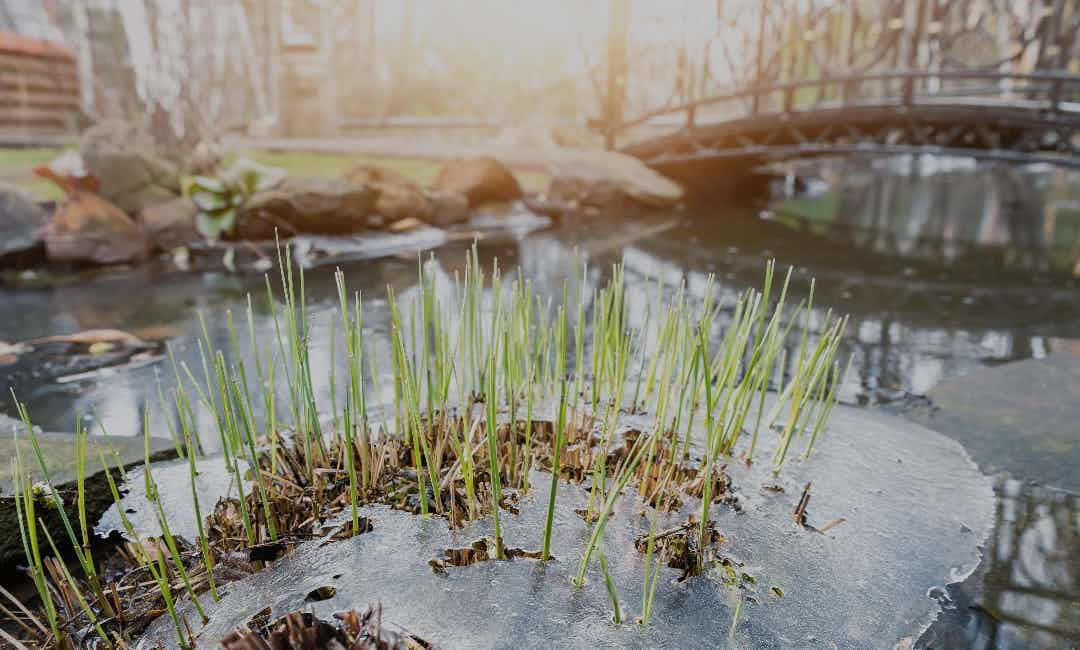 Wearing layers is the name of the game when visiting Eastern Idaho in the Spring. The region boasts gorgeous bluebird sky days but at a moment's notice, a snow storm may roll in.
Average Spring Temperatures in Eastern Idaho:
March: 48° F high/26° F low
April: 59° F high/33° F low
May: 68° F high/ 40° F low
The days may warm up but the nights are definitely chilly. Come prepared with your favorite puffy coat, t-shirts, thermals, mud boots and sandals. You never know what you are going to get!
Spring into Action
Highlights around the Region
Getting Here
Catch a Flight to Idaho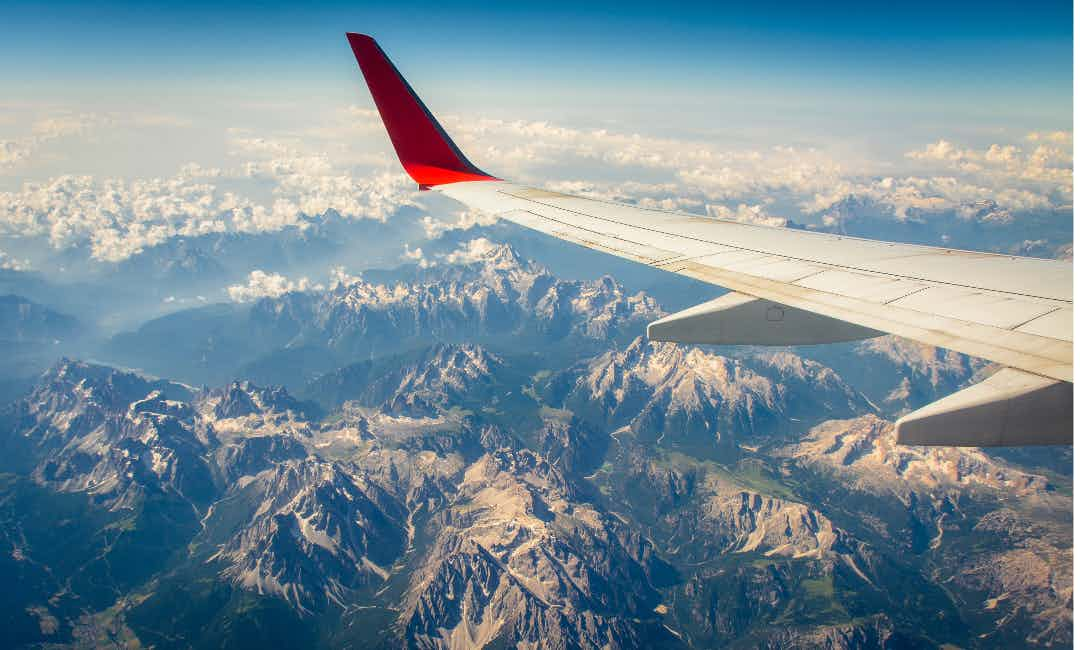 View Yellowstone Teton Territory's Travel Guides. Explore the Region in all Seasons with detailed information on events, attractions, family fun, exploration, outfitters and wildlife, to name a few. Each Travel Guide puts everything you need to know about Eastern Idaho at your fingertips.
Get more travel ideas in our


monthly newsletter