Welcome to


Yellowstone National Park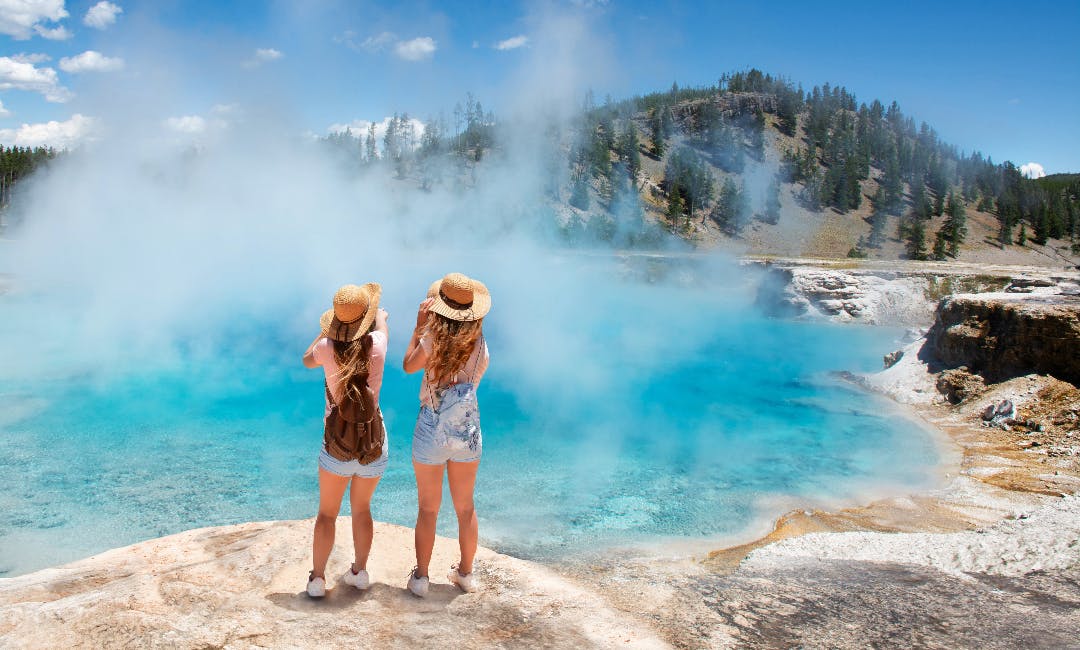 Population: 3.29 million visitors annually

Elevation: 6,664

Distance from Yellowstone: You have arrived!

Visit the Eighth World Wonder
Yellowstone National Park is home to more geysers and hots springs than any other place in the world. Situated on an active super volcano, the Park's geothermal phenomena are rivaled only by its abundant wildlife. Yellowstone's wild lands support the largest concentration of mammals in the lower 48 states making a trip to the Park a true wonder to behold. Visit our partner website for more detailed information: Visit Idaho .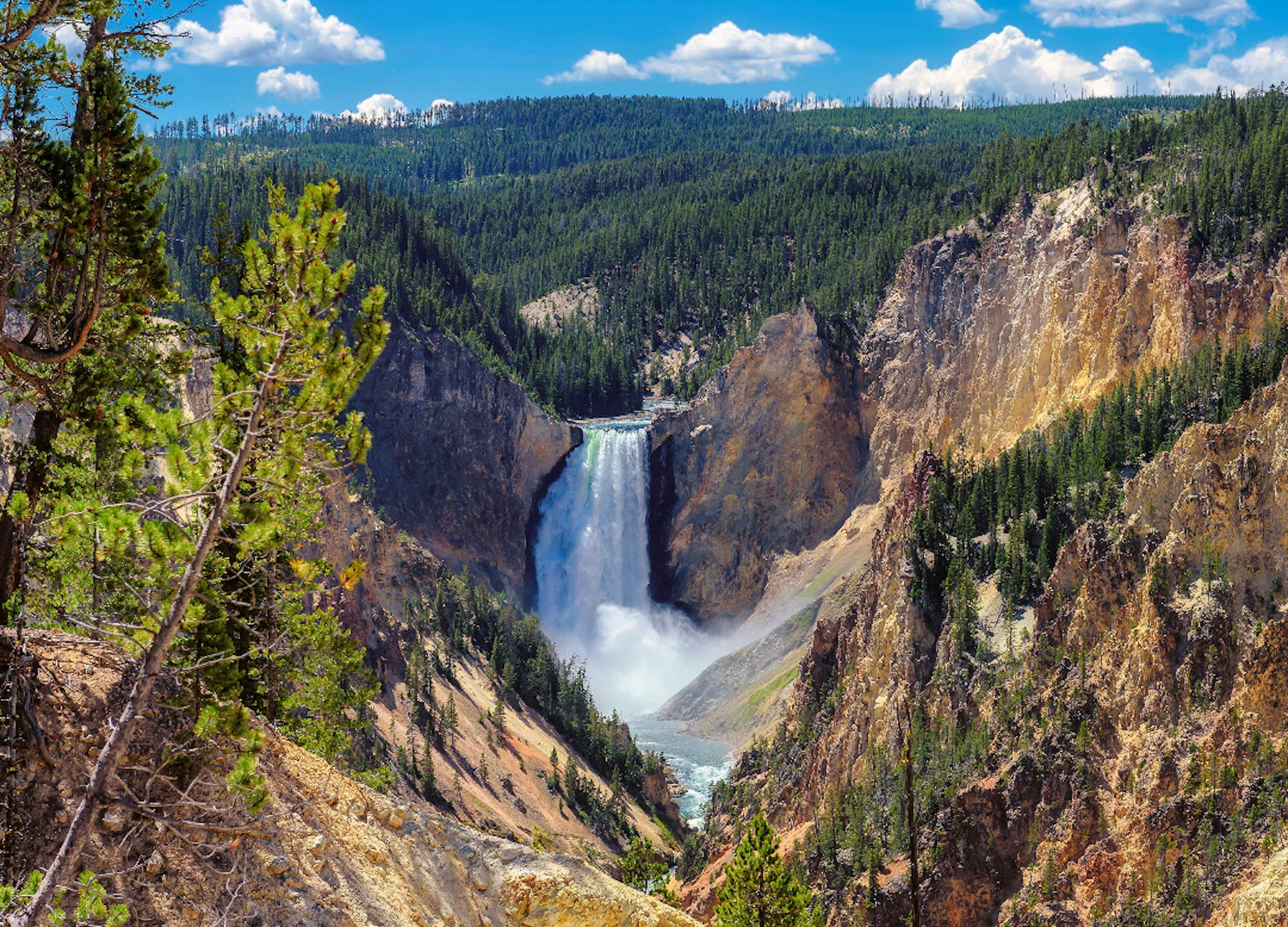 Let's go Parking
in Yellowstone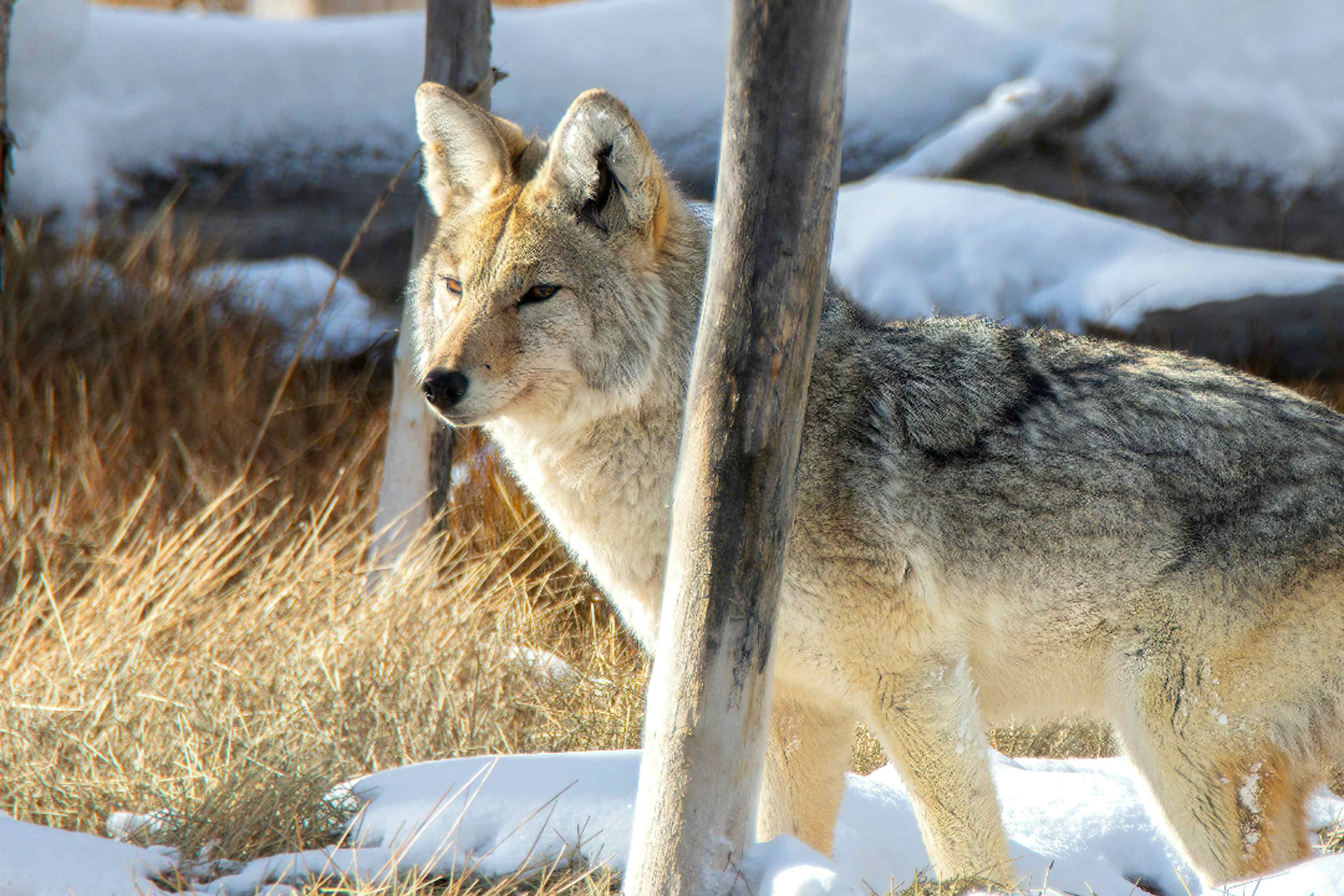 Let's go Parking
in Yellowstone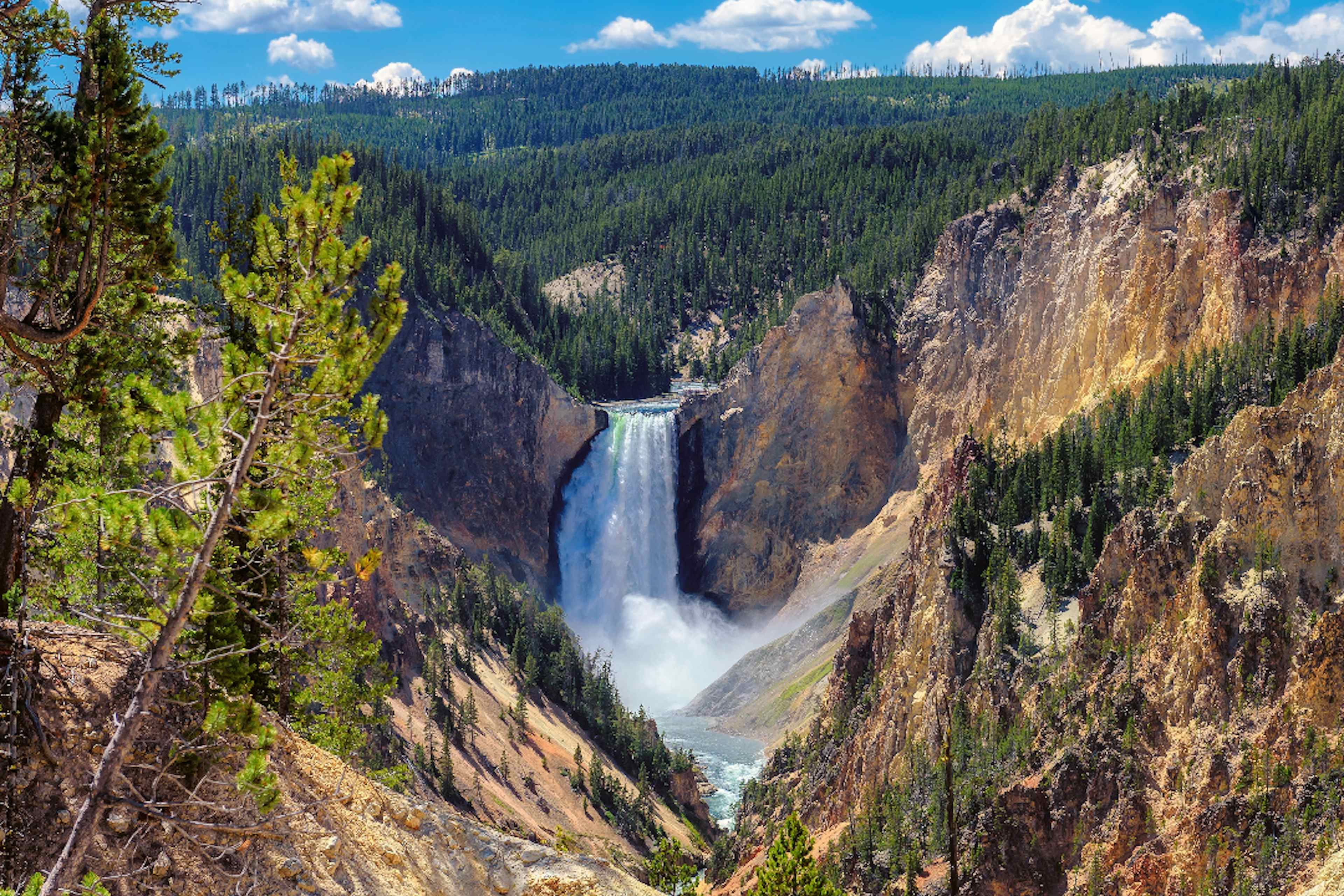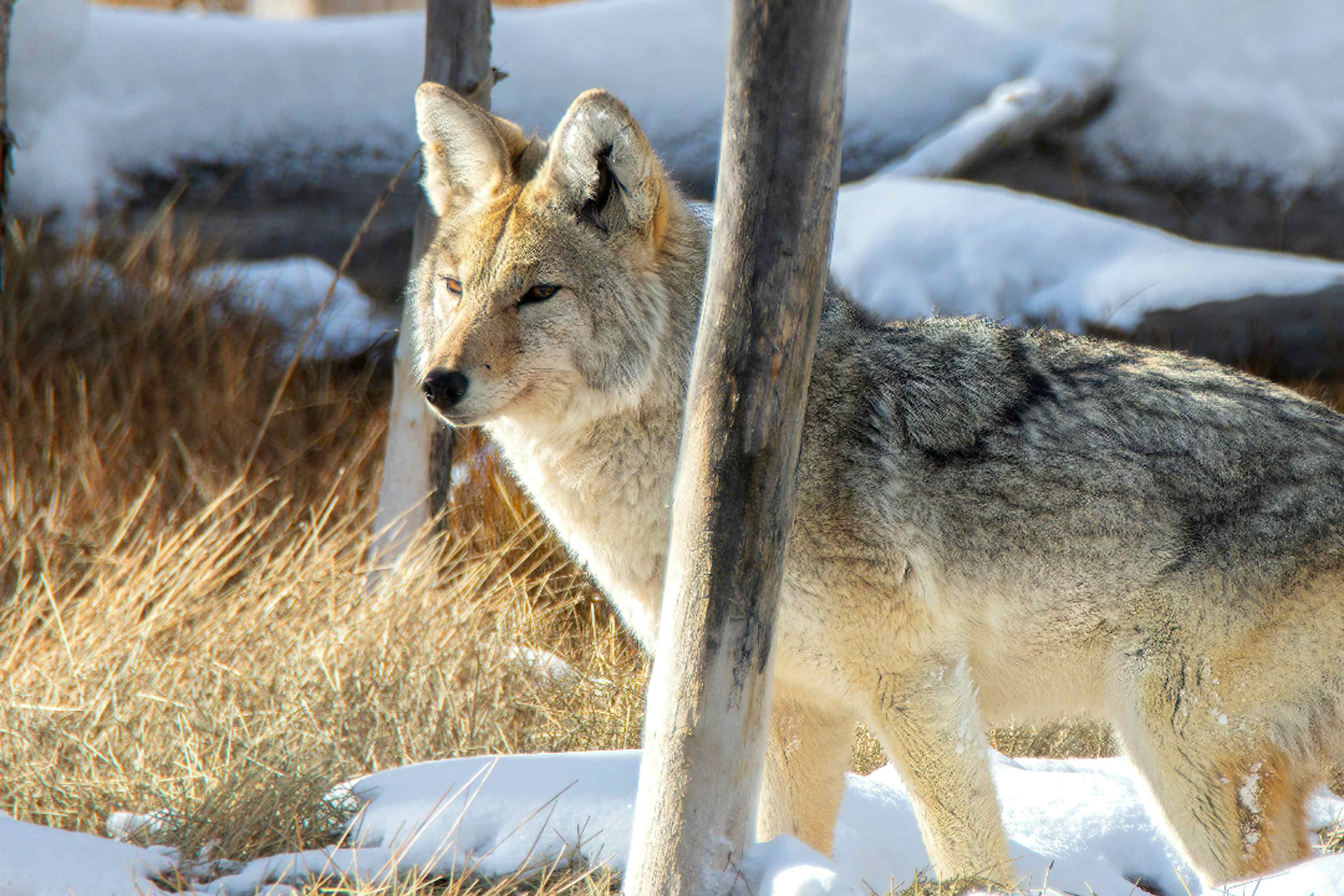 Where the Wild Things are
in the first National Park