What's Brewing in Idaho Falls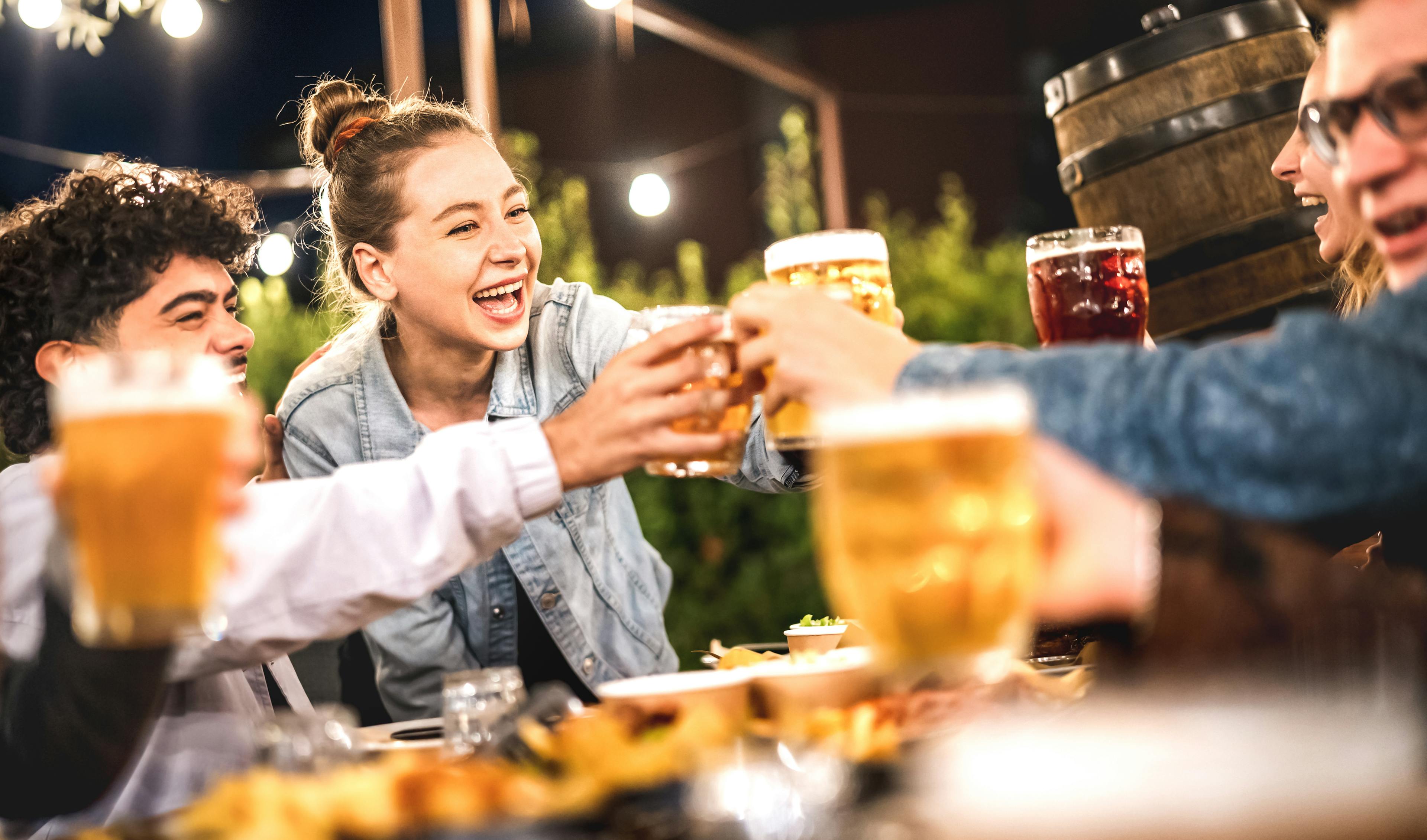 Idaho Falls attracts many tourists visiting nearby Yellowstone and Grand Teton National Parks, but has become an increasingly popular destination all on its own . . . particularly for beer and vodka lovers! Both beer and vodka get their start from some of Idaho's most notable crops and water sources.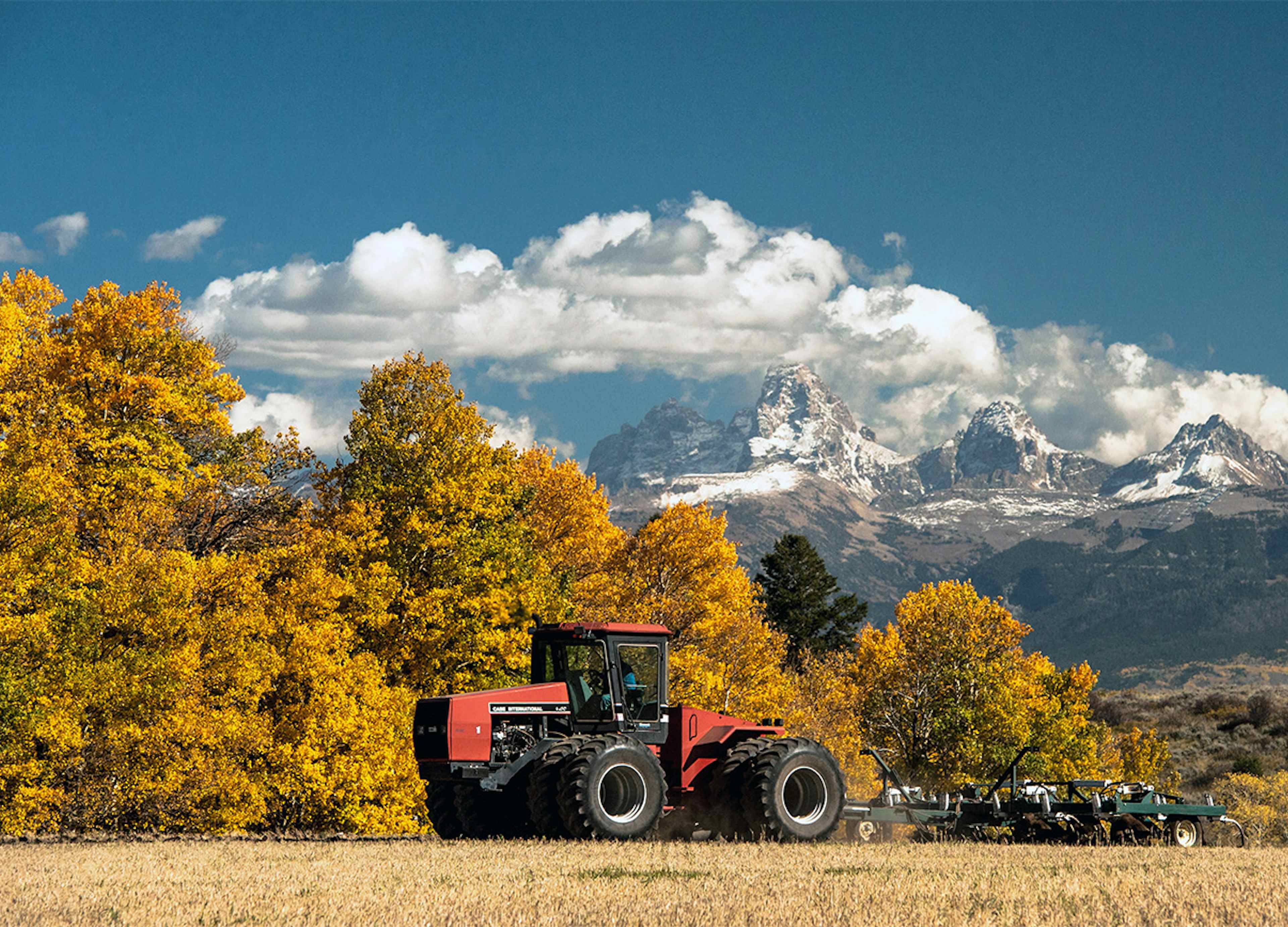 Potatoes, Barley & Hops
Idaho's top crops
Potatoes, Barley & Hops
Idaho's top crops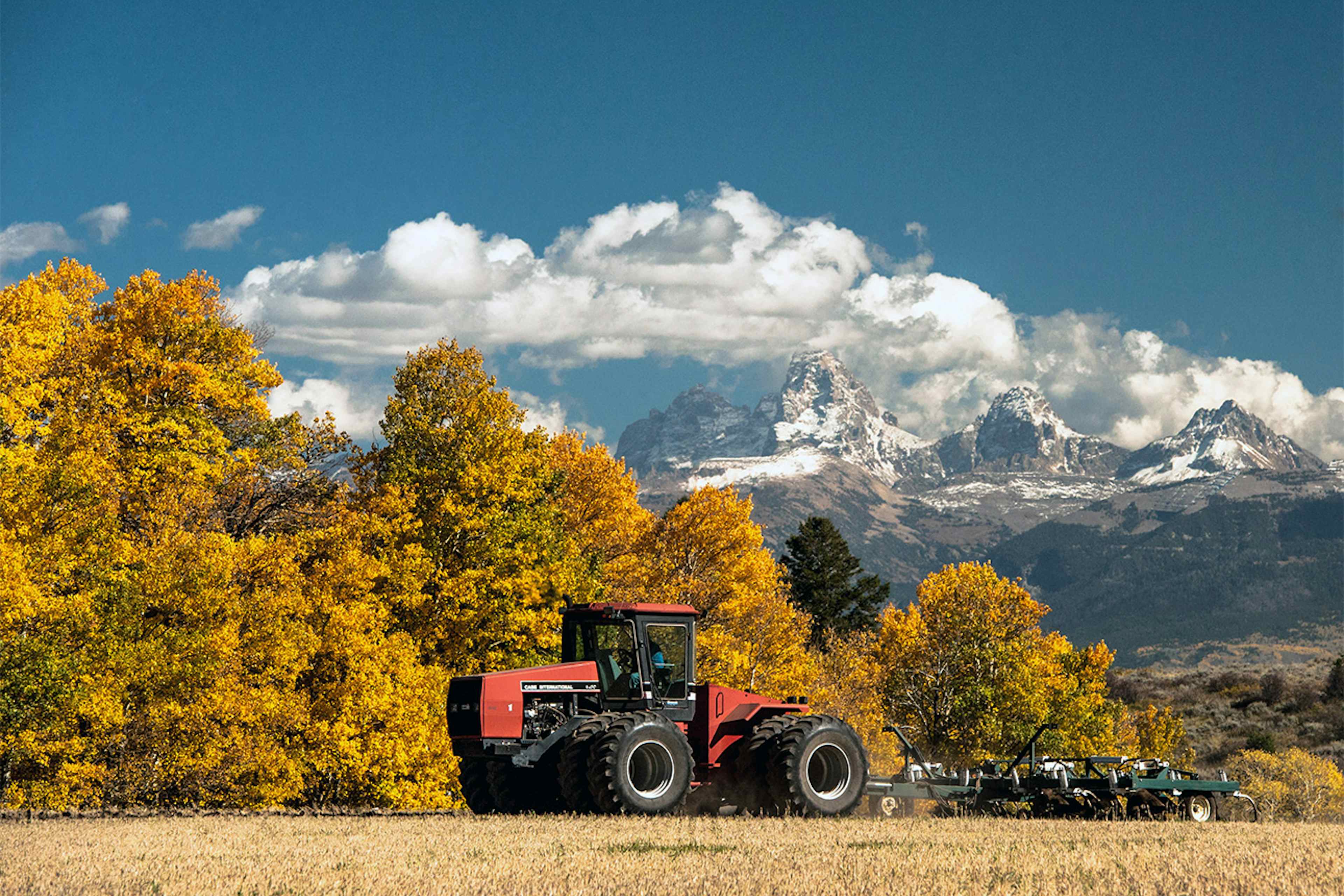 Beyond the potato, Idaho is also the largest producer of barley in the US and the second largest in hops production. The largest portion of the Snake River runs through the heart of Eastern Idaho contributing to what makes Idaho barley the finest in the world.
The Snake River gets its start in the pristine Yellowstone watershed , then flows through beautiful downtown Idaho Falls. It's no surprise that craft and corporate breweries, as well as vodka distilleries, are making this resource rich region home. Anheuser-Busch has chosen to make Idaho Falls home to its largest malting facility. Most of the malt barley processed here is harvested right in the local region surrounding the facility.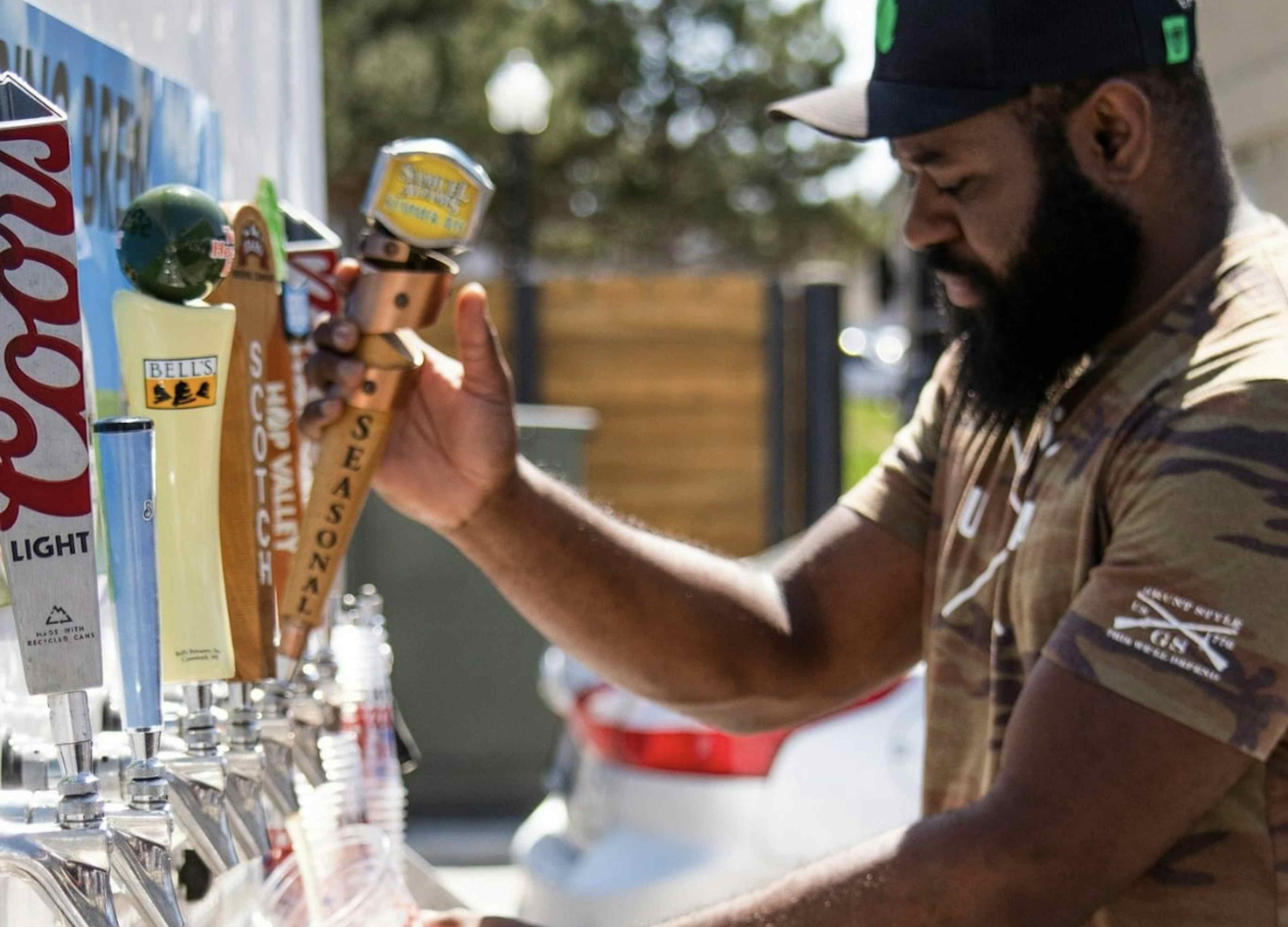 Local Craft Beer
Breweries & Festivals
Local Craft Beer
Breweries & Festivals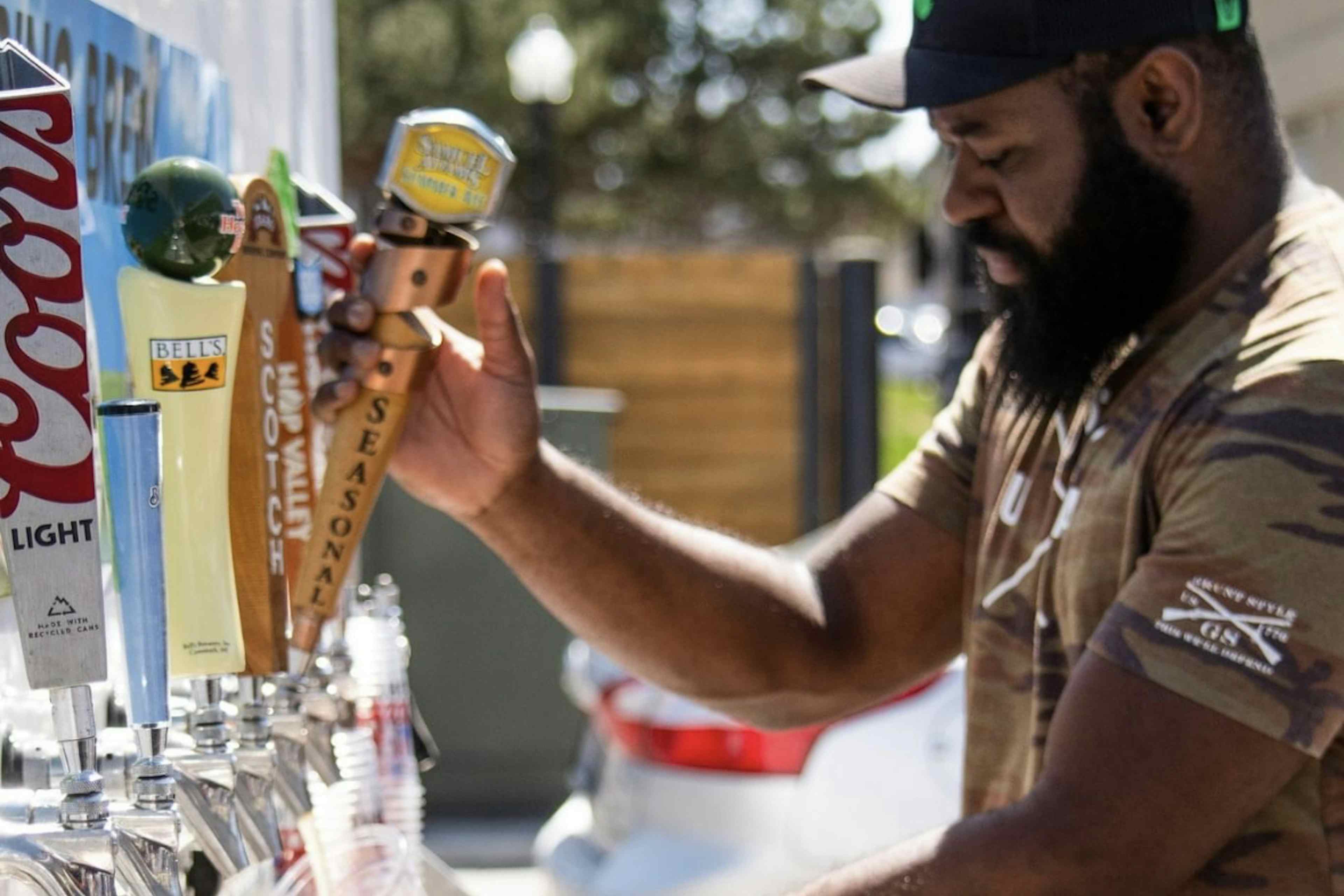 Snow Eagle Brewery, a local craft brewer, not only has several award winning brews, such as their Cream Ale, but also boasts a great view of the Snake River and the Falls. With only eight beers on tap at a time, sold almost exclusively in house, this operation cranks out an impressive 700 barrels of beer a year. In the same location as the Brewery, you will find the Snow Eagle Grille which boasts a great menu of brewpub eats. 
For those who prefer more options,  look no further than the largest one day beer fest in the Northwest –  the Mountain Brewers and North American Beerfest and Awards. Showcasing over 100 breweries and 300 different kinds of beers, this festival has become the "not to miss" event of the summer in Idaho Falls. It also helps kick off  official beer week in Idaho. To make a great event even greater, all of the profits from the festival go to local charities.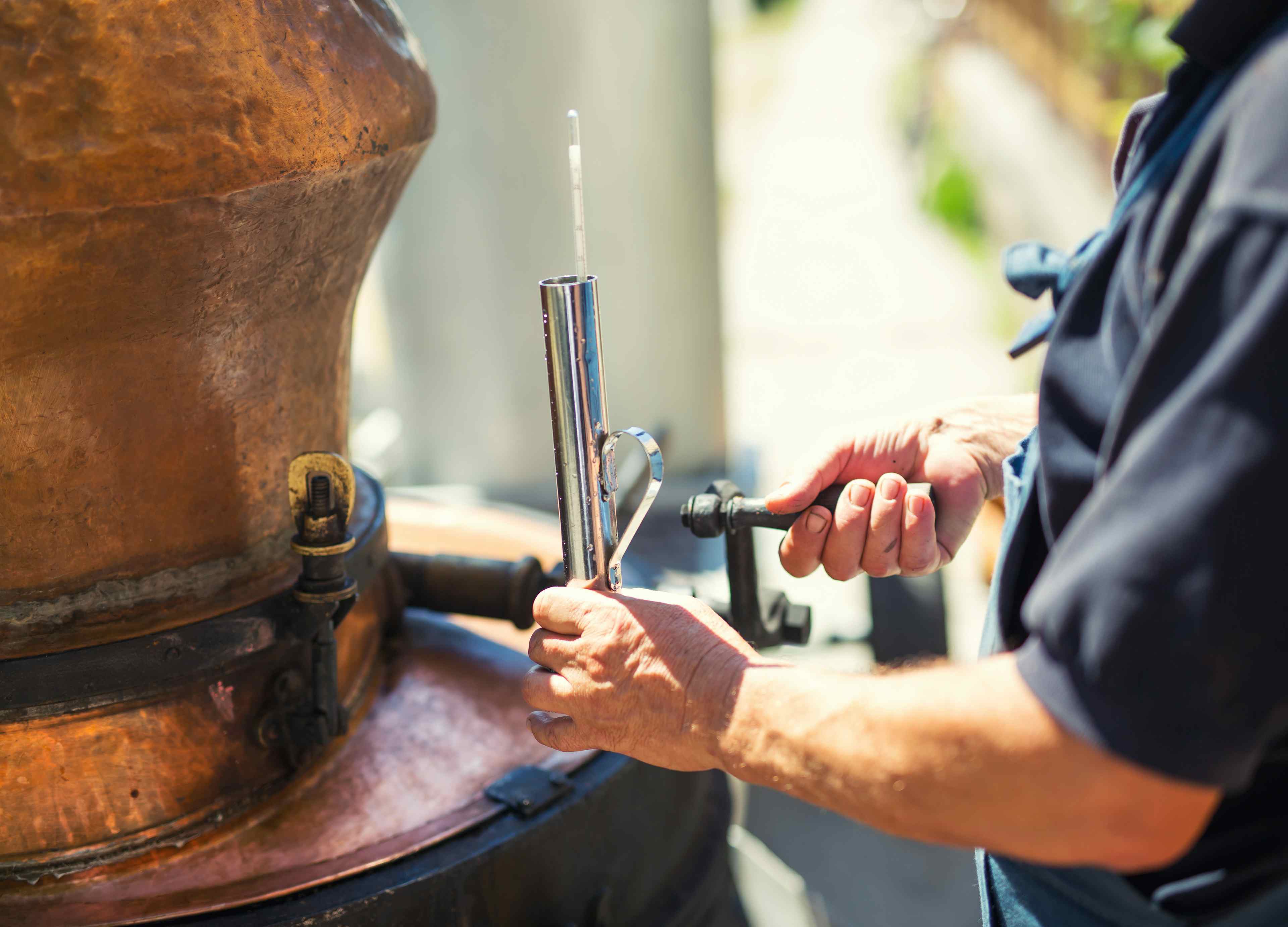 Idaho's most famous vegetable
will wet your whistle
Idaho's most famous vegetable
will wet your whistle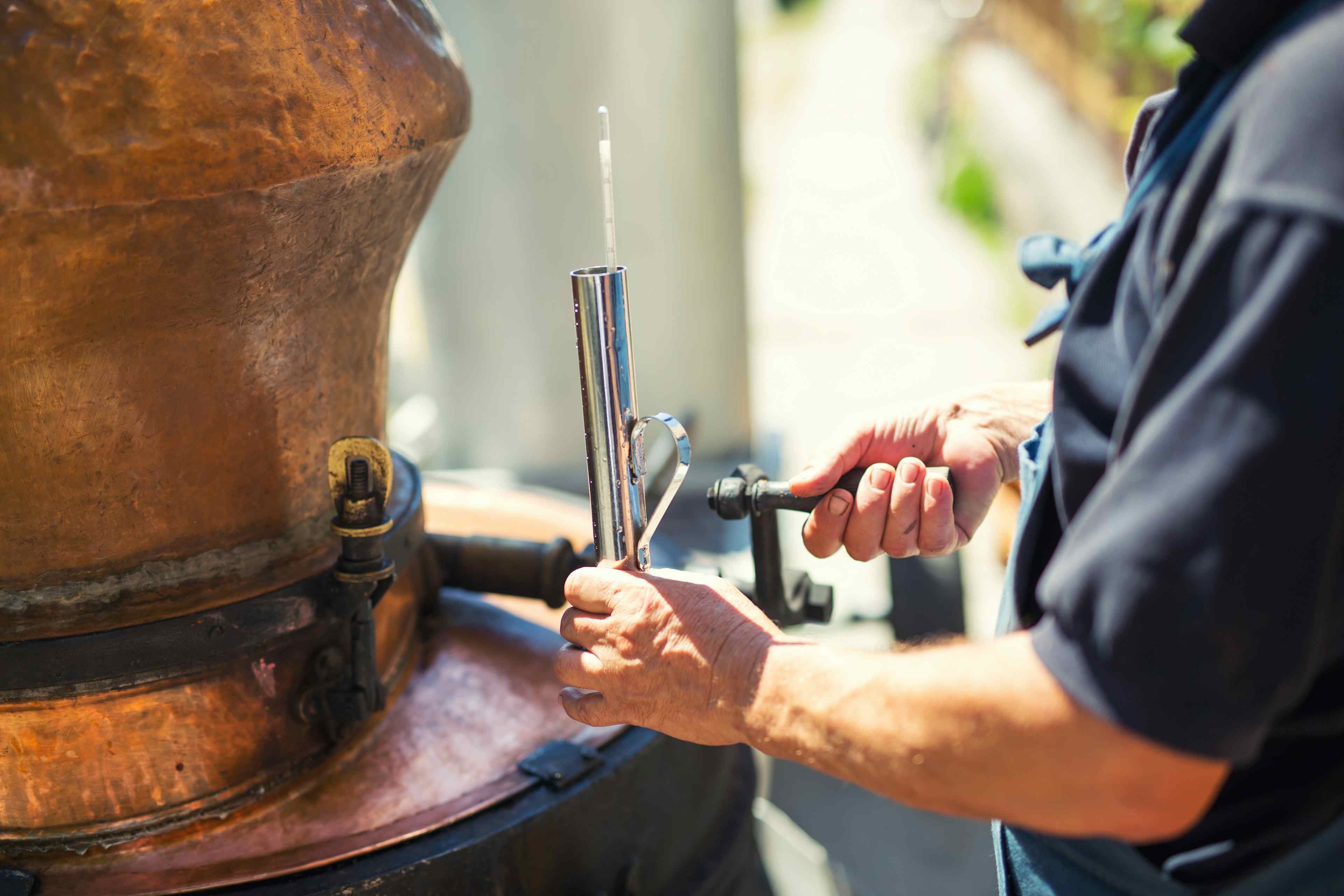 If you're looking for something a little harder than beer, you won't be disappointed by the region's vodka selection. Known for its sweeter and smoother taste, potato vodka is gluten free and full of – you guessed it –  Idaho potatoes. In fact, it takes on average nine to ten pounds of spuds to produce just one 750 mil bottle of vodka.
Just outside of Idaho Falls, in Rigby, the state's first legal distillery was created. Initially, the distillery was an industrial plant intended to create fuel out of the potato. The distillery quickly learned that it was not so efficient and sold the plant to its current owners, Distilled Resources Inc., who believed potatoes could be better used for vodka. 
This distillery claims to be the longest running producer of vodka. While you won't find their name on the bottles they produce, you may recognize some of the brands they produce,  including Idaho's top selling vodka, 44 North. 
Drink your potatoes! If you want the full potato vodka ( and Grand Teton)  experience, you can continue on to Driggs, Idaho where you can tour (and taste) the award-winning Grand Teton Distillery. Their Potato Vodka is made with locally-sourced potatoes and glacial melt from the Teton peaks! For an extra special farm to table experience, try the Grant Teton Huckleberry Vodka- which also uses locally sourced huckleberries- and mix it with fresh lemonade!